Welcome to the Château de Tresserve
Bring your dreams to life...
Riviera of the Alps - The Bourget Lake
This 16th century castle is a prestigious place that regained its former glory. It has been fully rebuilt with respect for its authenticity and renovated according to the state of the art, from the choice of materials to the interior or landscape design.
Everything was thought to make this exceptional location well-suited for any kind of event. Facing the Bourget Lake, ideally located between Aix-les-Bains and Chambéry, in the French Alps, the Tresserve castle welcomes you for a unique experience!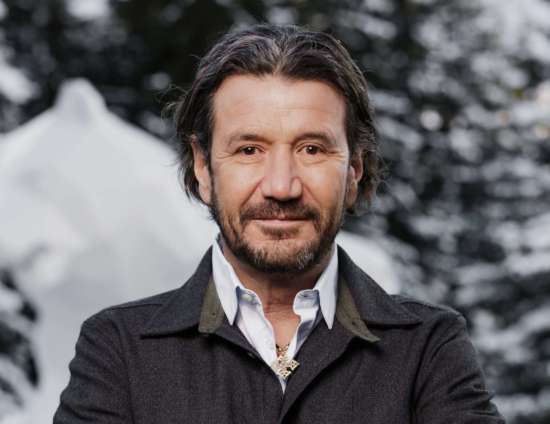 " I grew up in this castle, where I spent my entire childhood.
It is part of my roots and it was particularly important for me to restore it to its former glory. To give life back to a place with so much history is such an exciting challenge!
In the early 19th century, the castle was already "the place to be" for the local people. They loved to meet here for festive events. I especially wanted to preserve the authenticity as well as the soul and spirit of this place.
The castle, proudly standing on the "Poet's Hill" can be admired from a distance. Its renovation contributes to enhance the natural landscape and preserve our local cultural heritage. More than four years were necessary to make it such a unique place.
We paid attention to the finest details to make of every wedding, seminar, private party or other event an unforgettable moment. As hotel keeper in Courchevel during the winter season and living in Aix-les-Bains the rest of the year, I am deeply committed to the beautiful Savoie region.
I warmly welcome you to the Castle of Tresserve.'