Welcome to the Château de Tresserve
Offer dreams to your events
The riviera of the Alps - The Bourget Lake
Facing the lake, this 16th century castle is currently being restored and will open its doors in the spring of 2021. A prestigious location that will soon regain the excellence of its former glory. Entirely rebuilt with the utmost respect for authenticity. Renovated in accordance with classic style in the selection of materials, decoration, as well as the landscaped gardens. Every detail has been thoughtfully planned for this exceptional place, at the edge of Bourget Lake between Aix-les-Bains and Chambéry, well-suited for any event.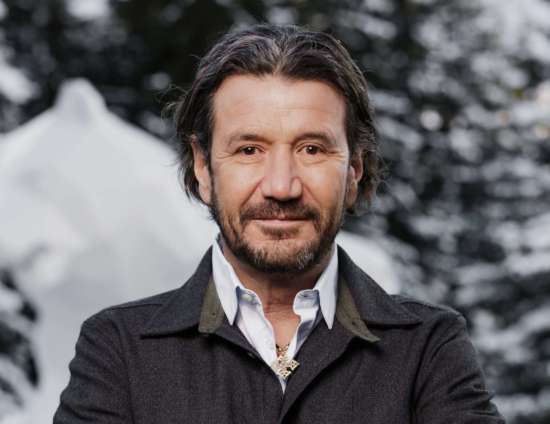 'I grew up in this castle, spending my entire childhood here.
I am attached to it and hoped to restore it to its former glory. To give life back to a place with so much history is extremely exciting. At the start of the 19th century, the castle was already highly sought after by the people of Aix-les-Bains.
They loved to meet here for festive events. I wanted to preserve its authenticity and keep the spirit of this place.
It's a beautiful spot, visible to all thanks to its location at the edge of the lake. Its restoration also includes the poet's hill and, as such, contributes to the preservation of Savoy's cultural heritage. More than four years were necessary in order to create this unique place.
Every detail has been thoughtfully planned in order to host weddings, seminars, private parties and other events. As a hotelier in Courchevel during the winter season and living in Aix-les-Bains the rest of the year, I hold dear this beautiful Savoy.
I warmly welcome you to the Castle of Tresserve.'